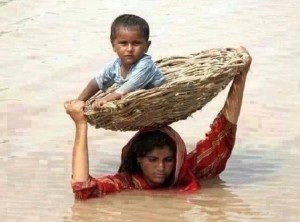 What About the Boy? is a father's story, but readers can hardly overlook the fact that the main part of the narrative ends abruptly when Joseph loses his mother.
Although my love for my son is constant, deep, and everlasting, it is no substitute for a mother's love. Occasionally, when I hear the way women talk about their kids, or see a mom fix the stray label sticking out from the back of her child's collar, I realize once again that the mother-child connection is something unique in nature.
That is a relationship in which one party gives absolutely everything to the other.
Now, it's very nice when that sacrifice is appreciated. And it's nice when you can later point to the outcome as proof that the sacrifice was justified. I'm thinking here of a video in which a grateful grown son acknowledges all his mother did to make him the success he is today. (Take a couple minutes to see that if you haven't.)
By the way, I wish it were possible for me to say thanks to my parents as explicitly as this guy does. Maybe I wasn't an unusually ungrateful kid; they knew I appreciated them. But now that they're gone I find myself wanting to say more, or to undo moments when I surely vexed them. In part, my desire to succeed in life is an effort to validate all they did for me.
But regardless of whether mothers are told their sacrifice is honored, and regardless of whether they see evidence that it made a difference, I think the very nature of the relationship may be its own reward.
What kind of society would we have if we did not honor mothers?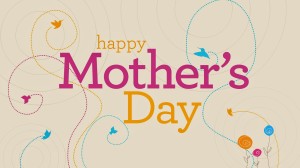 Tags: